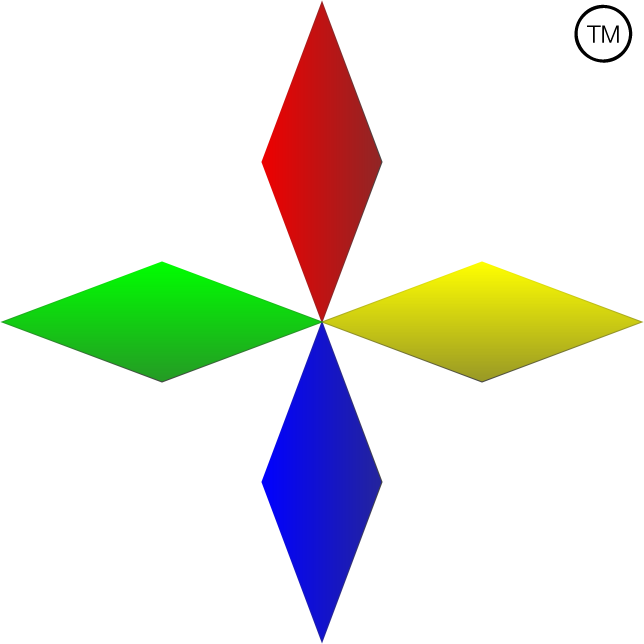 Boob Softwares N Solutions Pvt. Ltd. (BSNS),Established in 2007, is working in the field of Standalone Applications, Network Applications, Web Development, Mobile Phone Applications, Mobile Phone Services, Intellectual Concepts and Business Consultancy.
BSNS have Software Enginnering expertise in Project Management, Scope Analysis, Risk Management, Software Design and Software Estimations.
In BSNS we do not believe in using a languge for development in which we have the expertise. Infact, we believe in selecting a language which will properly address the need of the Architecture and Design. We do not hesitate in using multiple langauges and interface them to reach to a better solution. So far we have developed projects involving Visual Basic, Visual C++, C#, Java, HTML, CSS, PHP, JSP, Servlets, JavaScript, VBSCript. The databases used in our projects are MySQL, MS-Access and SQL Server. We also boast of having expertise at Hardware Interfacing. We have successfully used MSR-206, MT 8100, Phidget RFID and Phidget Kit in our projects.
BSNS can provide Process Consultation, Technical Consultation, Soultions as well as take-up development outsourcing.
Our current clients are from USA, Australia, Switzerland and, of course, India.The client base are from various domains like Consultancy, Chemical Industry, Web Stores and Business Managment.
We have enough confidence that given a chance, we can develop Solution for almost any existing problem.